Ceramics for Animal Health
Pets have become as important to us as our human family members. Accordingly, expectations regarding the quality of veterinary care are high and treatment solutions often comparable with those in human medicine.
Advanced ceramics have proven themselves in arthroplasty over decades. Their high biocompatibility and extreme wear resistance make ceramics a number one material for joint replacement. Together with our partner, we aim to leverage the use of modern advanced ceramic materials for veterinary solutions around the world.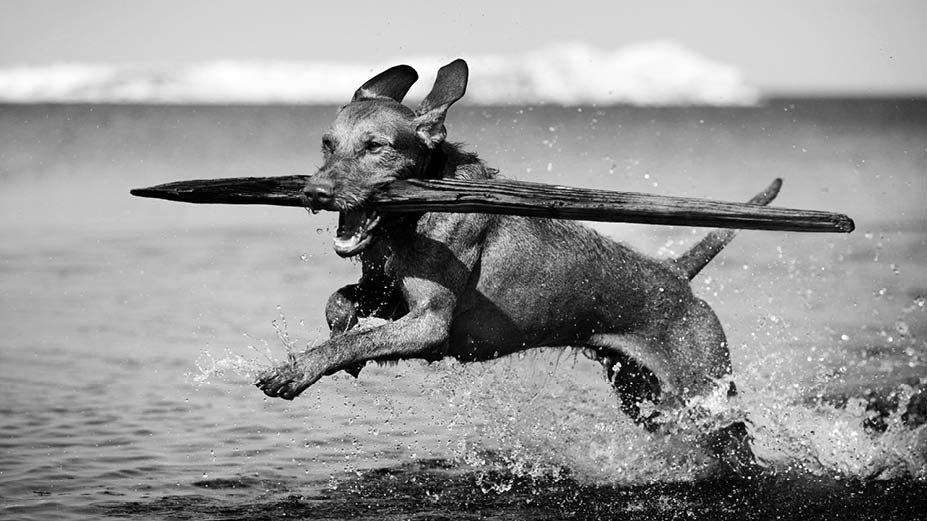 VERILOX® in Hip Replacement
In veterinary medicine, as in human medicine, total hip replacement is the most effective method for the treatment of hip dysplasia and severe osteoarthritis which can eliminate joint pain and allow complete functional recovery. The first THR in a dog was performed in 1957 and has since become an established surgical treatment for dogs. Total hip replacement can be performed on dogs ranging from five to 170 pounds (about two to 70kg, from toy to giant breeds), and also on cats. We can offer solutions for conventional THA and dual mobility.
Alumina and alumina-based ceramics have successfully been used as bearing material in total hip arthroplasty (THA), due to their excellent biocompatibility, chemical stability and high wear resistance. The excellent properties of advanced ceramics can be leveraged for other applications in veterinary arthroplasty, too. VERILOX® ceramics are hypoallergenic and are showing rapid bone ingrowth and less bacteria adhesion compared to other materials. These properties make our bioceramics a premium material for spine implants and osteotomy.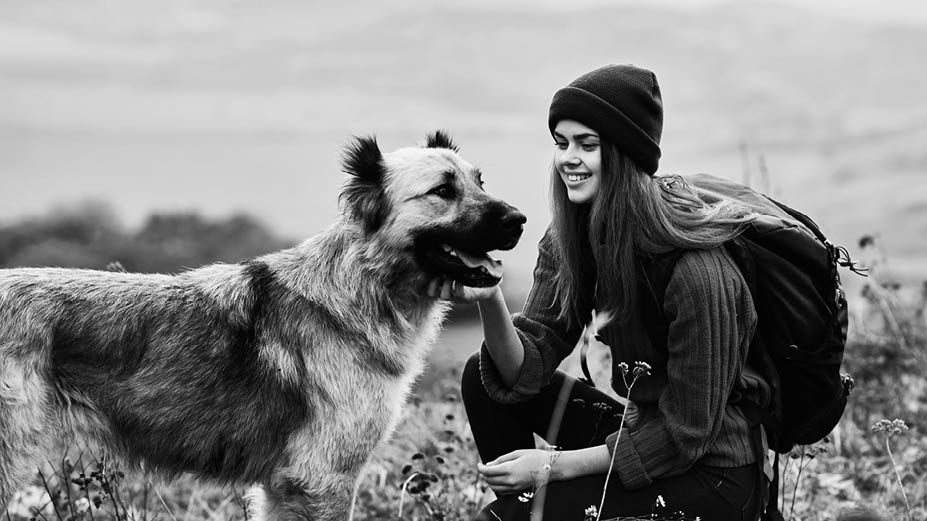 VERILOX® Products on Display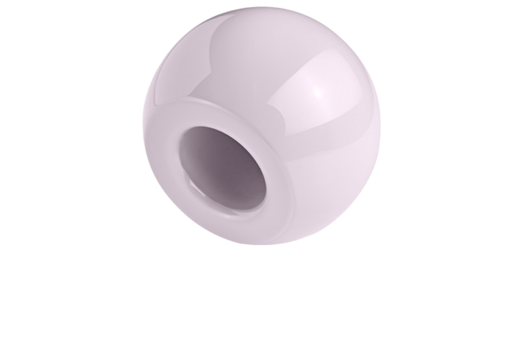 VERILOX® Femoral Head
VERILOX® femoral heads are produced in highest precision to assure that the articulation design produces the least amount of wear possible.
Extreme hardness
Exact sphericity
Supreme wettability
Superior surface smoothness
Very high scratch resistance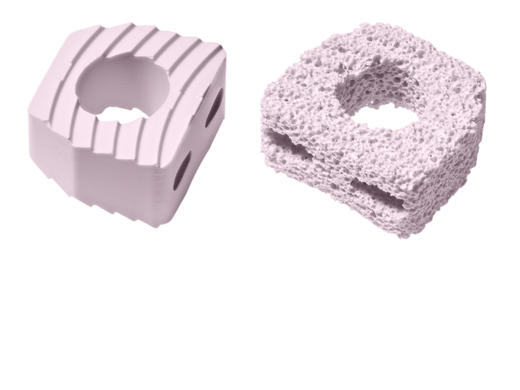 VERILOX® Spinal Cage
Spinal implants made of ceramics for high-grade biological osseointegration. A new technology allows manufacturing of ceramic components with an open porous surface - ceramic foam. The biological osseointegration requirements are achieved by mimicking the trabecular bone structure.
Excellent biological behaviour
Rapid bone ingrowth
MRI compatible
Durable and 100% metal-free