To overview page
CeramTec receives FDA Breakthrough Device designation for novel ceramic knee project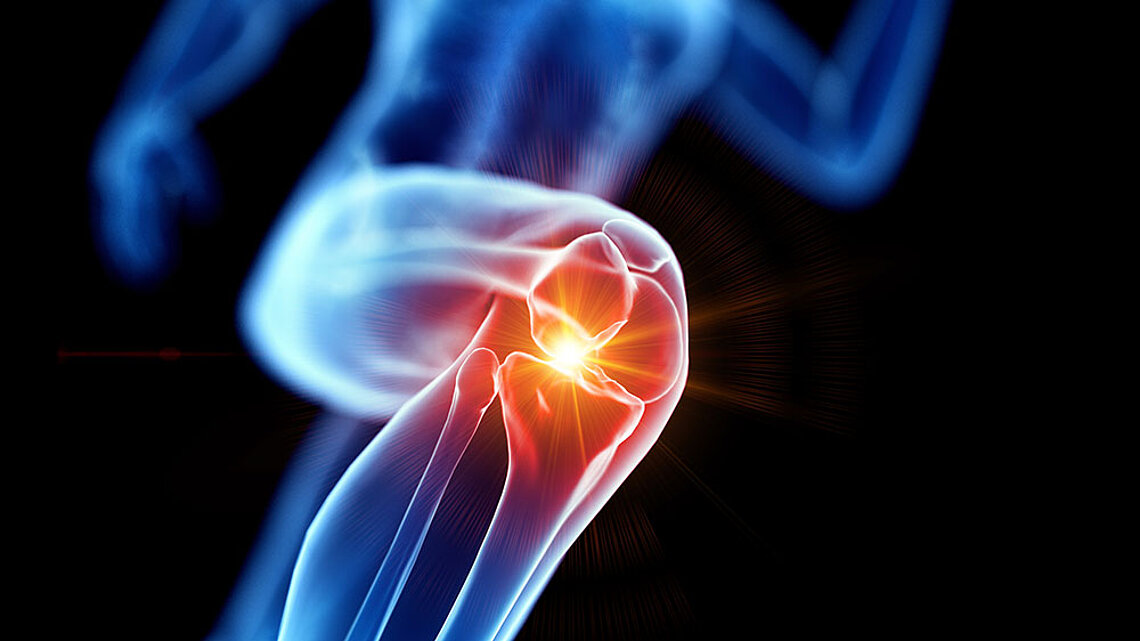 The U.S. Food & Drug Administration (FDA) has confirmed that CeramTec's novel ceramic total knee replacement device and proposed indication for use meet the criteria of a Breakthrough Device. The designation as a Breakthrough Device by the regulatory authority is an encouraging signal to CeramTec.
Dr. Hadi Saleh, CEO of CeramTec, says: "The ceramic knee is one of the lighthouse projects in our innovation pipeline. We are diligently working on introducing this to the U.S. market in a few years so that even more joint replacement patients can benefit from the favourable characteristics of our high-performance metal-free materials."
The goal of the FDA's Breakthrough Devices Program is to provide patients and health care providers with timely access to these medical devices by speeding up their development, assessment, and review. Breakthrough Device designation is only awarded to breakthrough technologies that have the potential to provide more effective treatment and diagnosis for life-threatening or irreversible debilitating diseases or conditions.
"As our footprint as a leading med-tech platform continues to grow, this is a logical next step to which we are very much looking forward. We are truly excited about this affirmation of our path," Dr. Saleh states.
In the U.S., approximately 1,000,000 people receive an artificial knee joint every year.
Read more on our products for joint replacement here